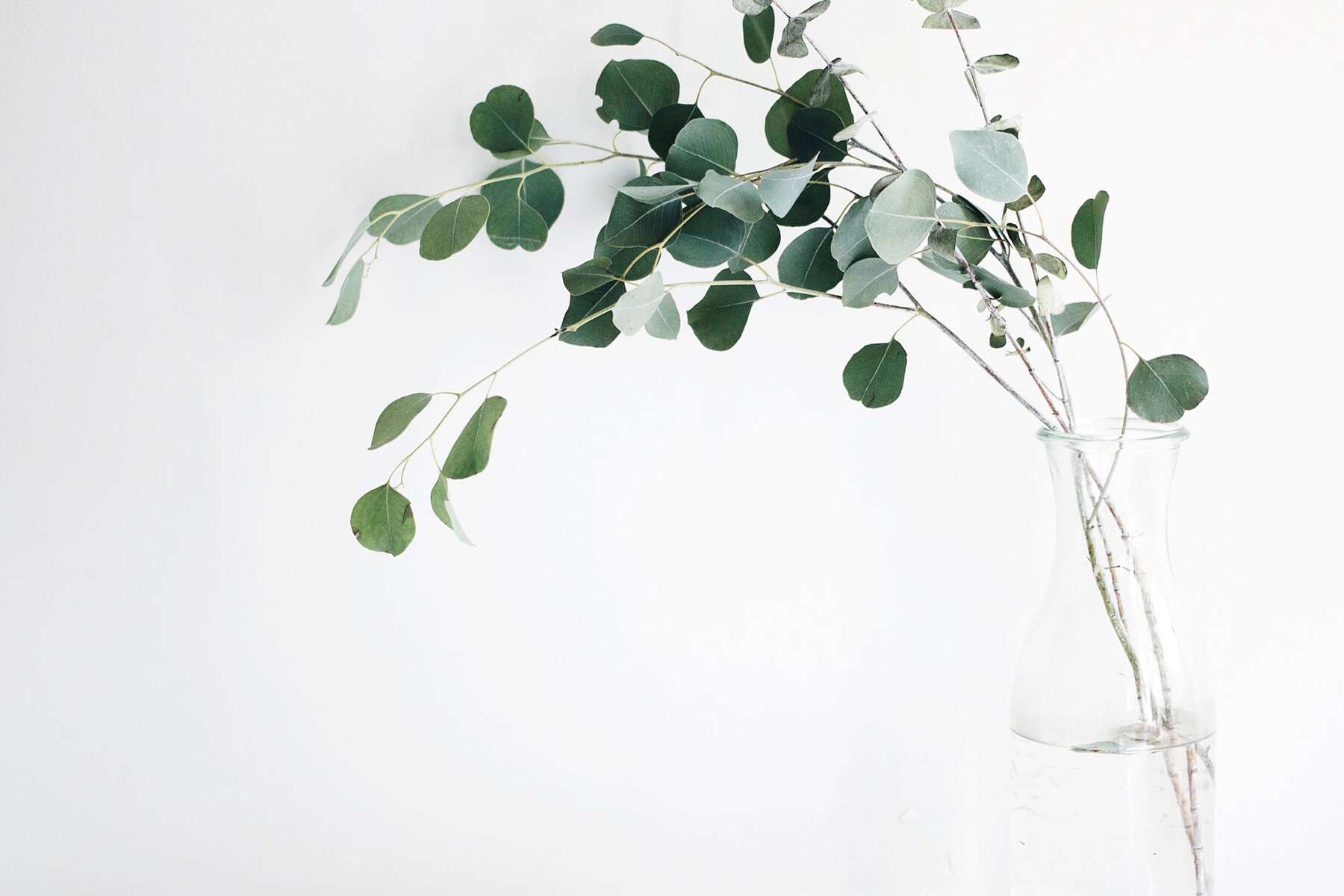 Billing Services for the Professional
Full Service Medical Billing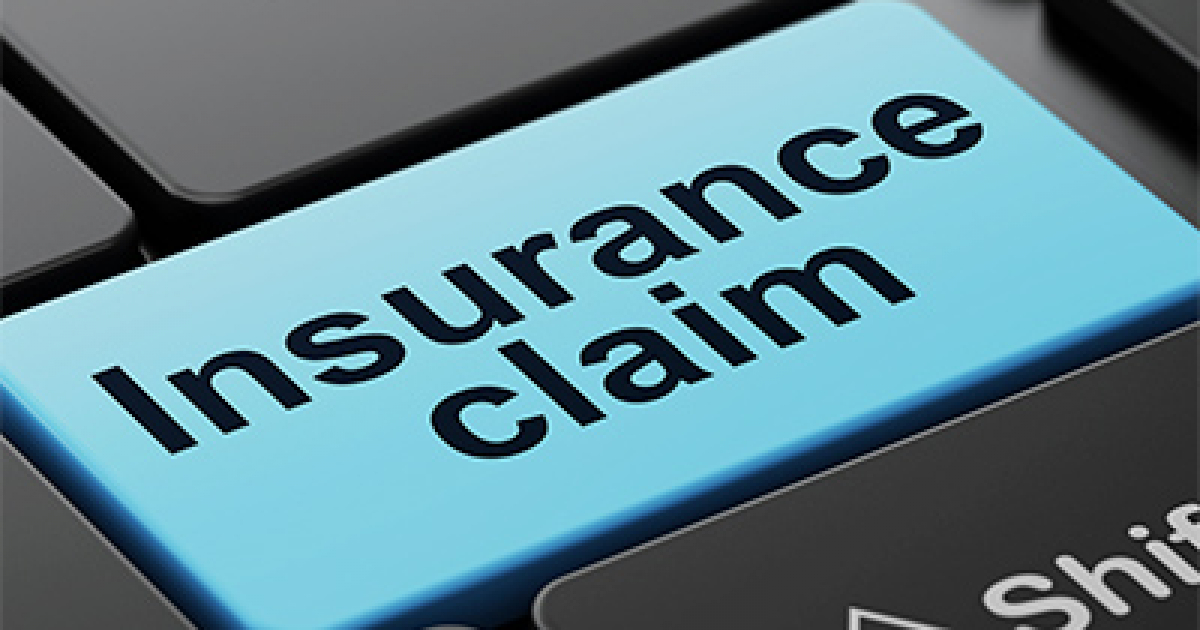 Claims
Claims Management and Tracking Follow up on ALL incorrectly processed, underpaid and denied claims.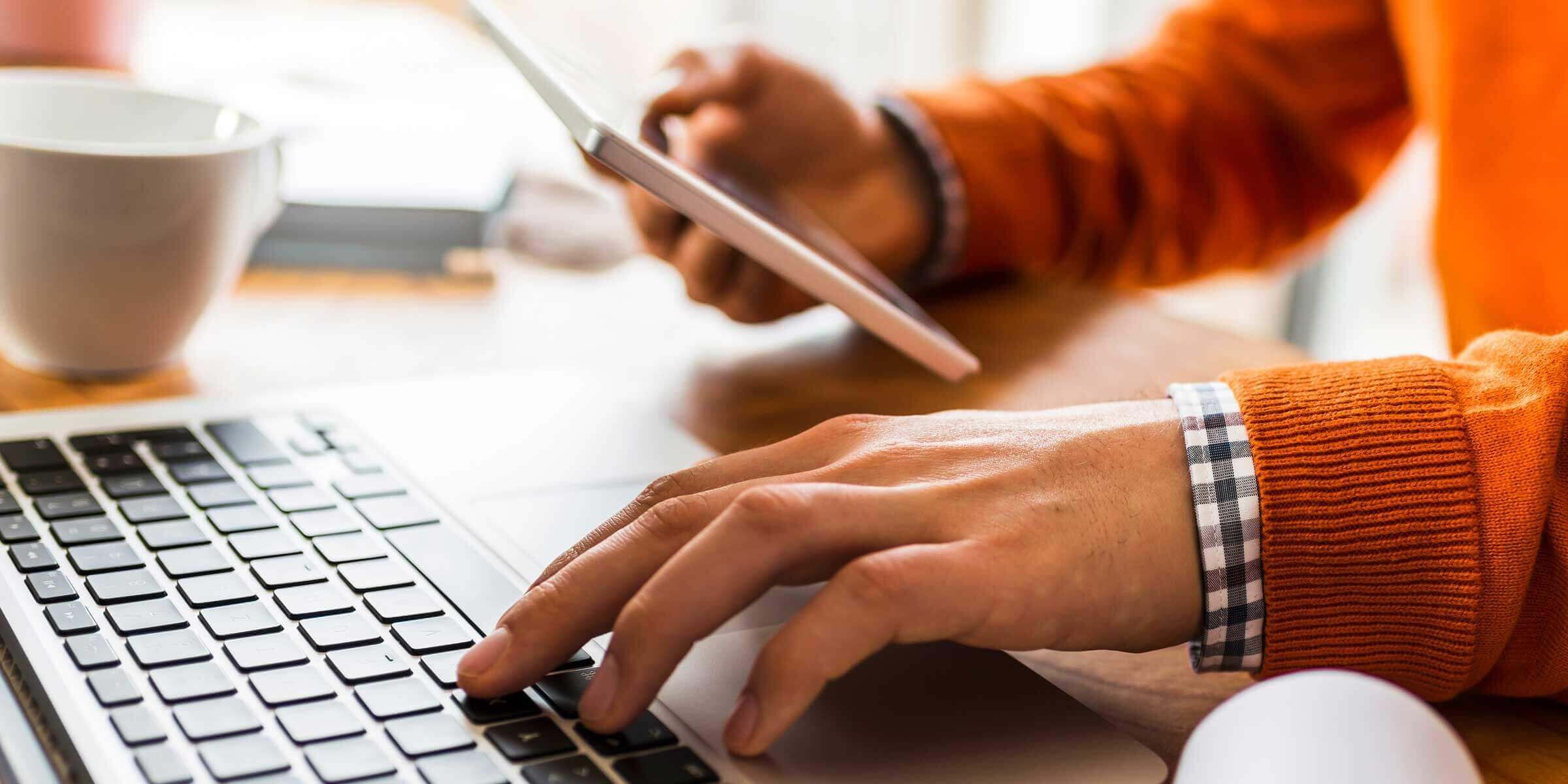 Electronic Billing
To expedite payment processing, we submit electronic billing when possible.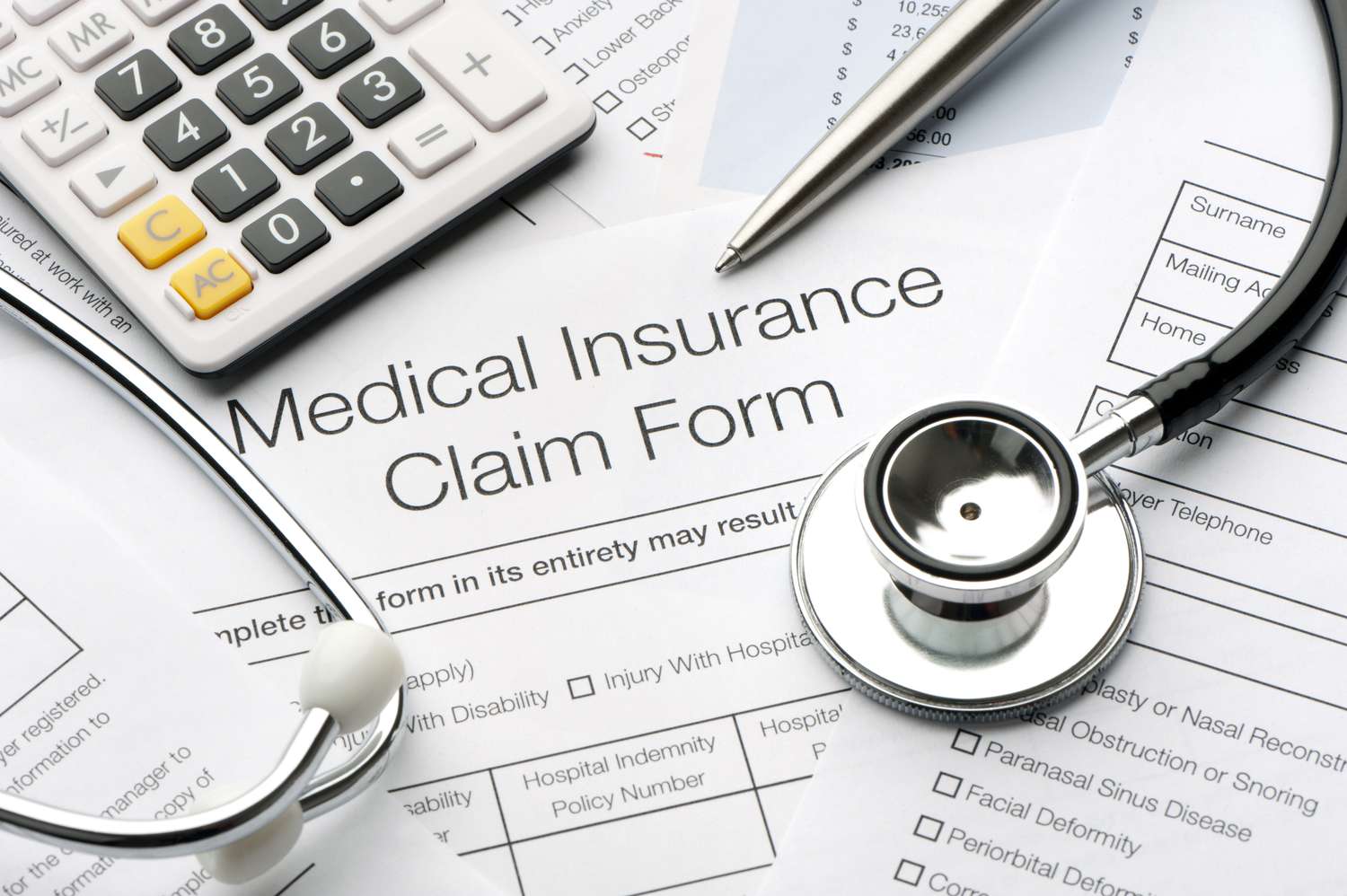 Insurance
We work with all commercial and public insurance companies, including Medicare, Medicaid, Tricare and HMO's.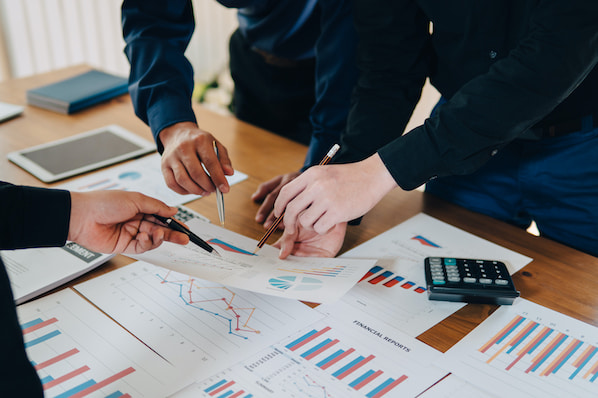 Reporting
Monthly patient statements and customizable reports for a comprehensive monthly reporting for you.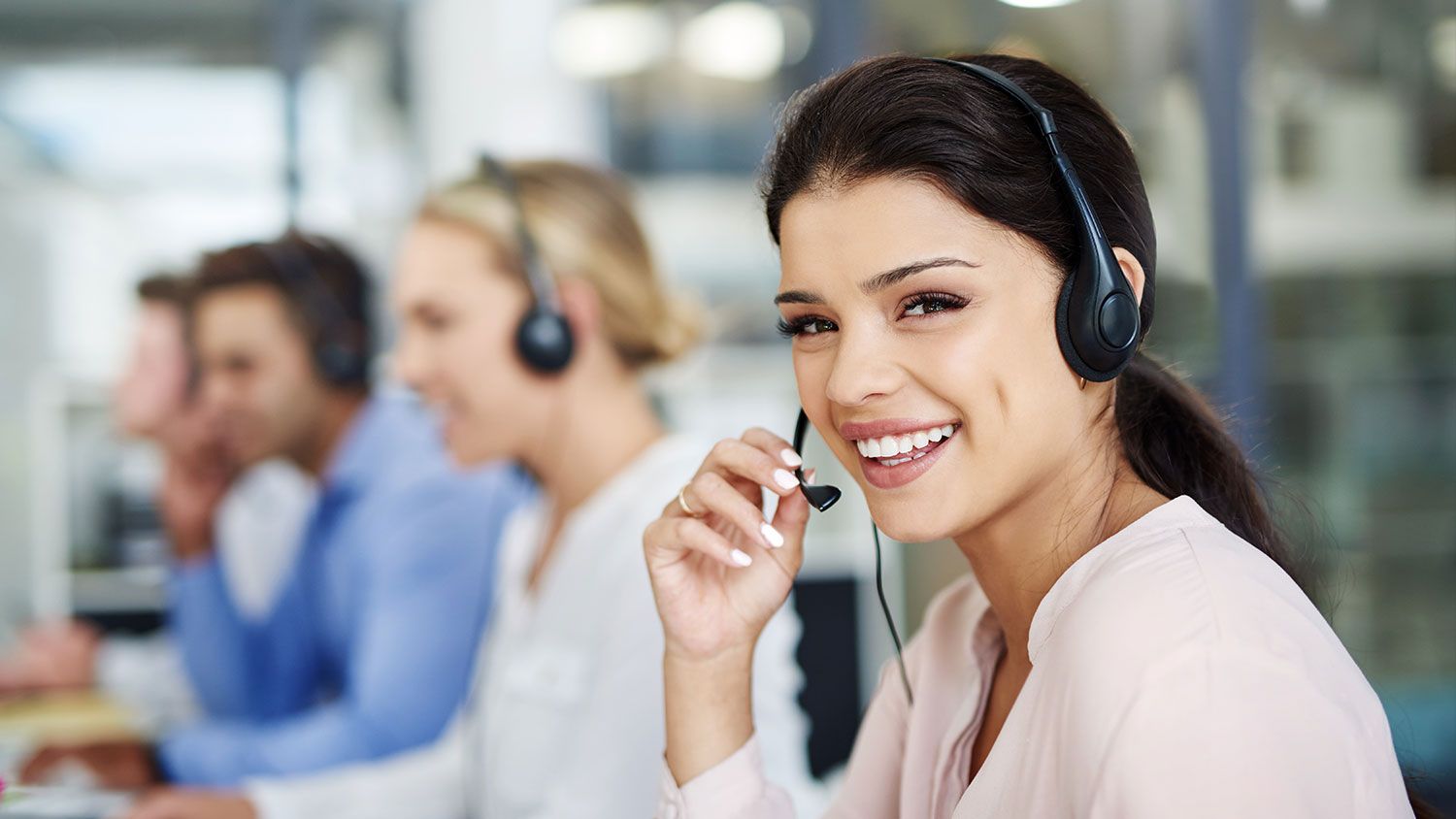 Customer Service
Friendly and personable service handled by our knowledgeable in house staff.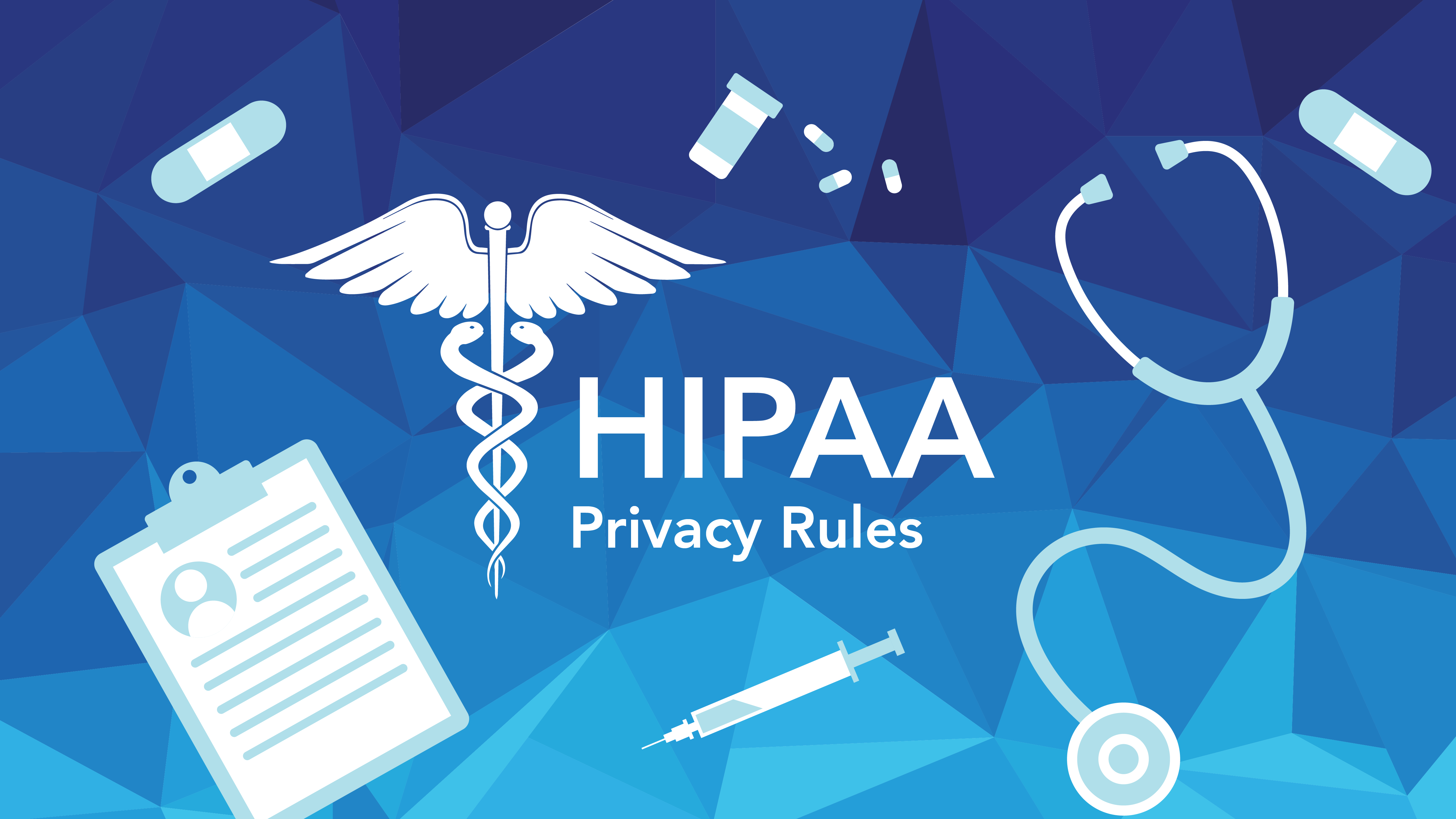 HIPPA Compliant
We utilize secure encrypted email, secure voicemail and file transfers via Citrix Sharefile to follow HIPPA standards.
BILLING MANAGEMENT is a full-service medical billing company that prides itself on giving the best customer service to its providers and their patients. We recognize that you have many options when it comes to outsourcing your billing needs, but our ability to keep up with changing health care standards and our strong background in business has proven to be a perfect combination, ensuring that your insurance billing is accurate and your practice is profitable. Our first and foremost objective is to maximize your income.
We are a United States company that does not employ overseas third parties to handle any aspect of our business. Our account managers are knowledgeable in your field and will work directly with you to identify trends in your practice and develop strategies to maximize your reimbursements. Our staff is always available for you, for your staff, and for your patients.
We are here to handle the day-to-day billing needs of our client, including charge data entry, payment posting, electronic and paper claim filing, insurance follow-up, secondary and tertiary claim filing, insurance appeals, patient statements, patient billing questions, and collections submissions.
Claims are sent out electronically, or on paper when necessary, and are sent out on a daily basis; this regular claim submission promotes regular payments for good cash flow.
Providers receive simple, easy to read, customizable monthly reports showing exactly what was billed and what was received. Reporting on any aspect of your account is available with a simple request, and year-end reports provide you with insight and trends.
We would love the opportunity to answer any questions you might have and discuss how Billing Management could best serve you. Please, do not hesitate to contact us.
BILLING MANAGEMENT, INC.
PO BOX 085747
RACINE, WI 53408
Phone: (262) 638-7442
Fax: (262) 638-7455
Email: questions@billing-management.com
Hours:
Monday-Thursday- 7am-4pm CST
Friday- 7am-1pm CST